Main application
2 wire oil leak detector that uses impedance to detect oil presence. Insensitive to buildup of conductive materials.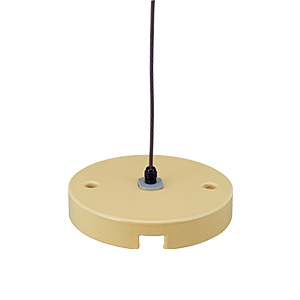 Main feature
Buildup prevention
Low cable cost
Easy maintenance
Robust
Operational in dry pits
Fail-safe functionality
Principle of Operation
The detector measures impedance between the electrode and the ground, and indicates oil detection when the impedance increases.
The change in impedance is converted to voltage signals. With no oil but only water around the electrode, impedance is low. When the oil film grows to approximately 7mm, the detector detects increase in impedance, and sends an alarm signal.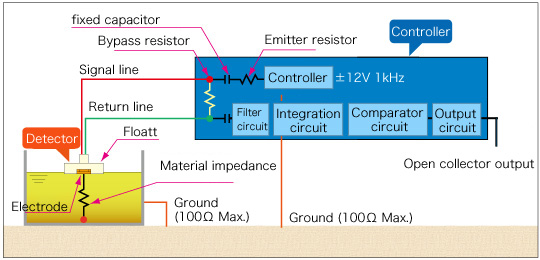 Connect the terminal G of the controller to a grounding point having an equal potential to the mounting location.
If the pit is not grounded, provide an earth electrode to ground the terminal G.